Taste of Asia
143 Marshall St, Syracuse, NY 13210
Order now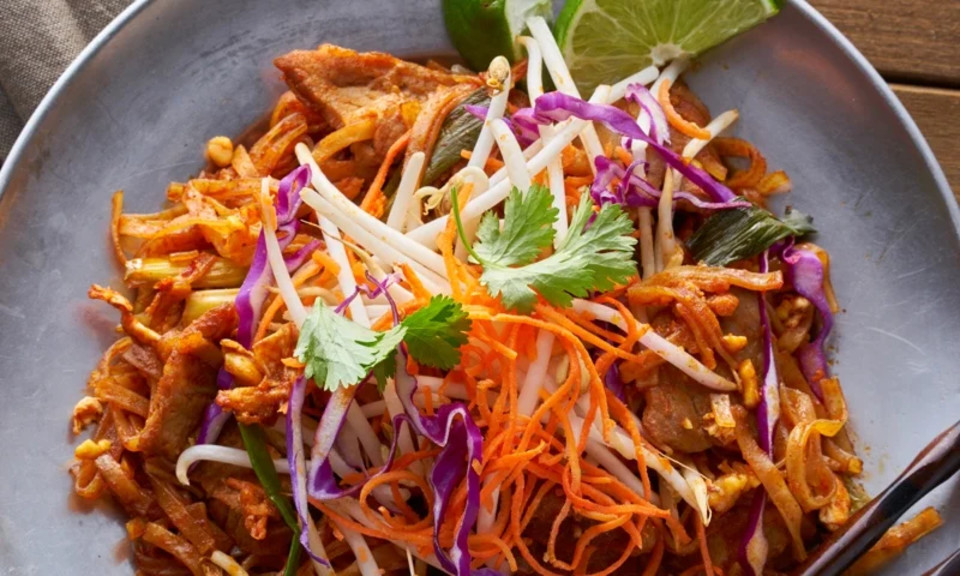 Chris
Absolutely amazing every time. Every special request is always met. They'll even make it as spicy as you can handle, they're not scared. Def get the curry puffs, downright best in town. Delivery time is always quicker than listed, the staff is extremely personable and friendly. Wish I could give TEN stars, this place never disappoints.
Alaba
The food was awesome. And it came a lot earlier than I expected it to. I ordered the fried rice/kao pad and it wasnt too expensive, just about $16. And the quantity of food is large so you get your moneys worth.
Amy
I got the kao pad without egg / with tofu and it was delicious! Not spicy...if you want more heat ask them in the notes. Cant wait to try some of the other tofu dishes on their menu!
Jenny
I love Taste of Asia! Ive eaten from here quite a few times and the food is always delicious. I highly recommend the pad see ew and the yellow and red curries.
Chantalle
Very good pho soup! And I love the ice tea! Also thank you for separating the soup from the ingredients in separate container
Andrew
Keel was a very charming gentleman; he had a twinkle in his eye that couldn't be matched and it really made my night. However, I wasn't given a straw, so I had to take the lid off the cup like some kind of savage. Fortunately, the food was supremely decadent and was clearly made with love. I felt transported to a truly transcendent plane of fulfillment. My only other suggestion is that you start serving Thai popcorn. Thanks for the great times!
Raven
Really good food, pad Thai was a little oily
About us
Asian, Dinner, Thai, Vietnamese
Today

Delivery: 4:30 PM - 8:00 PM

Takeout: 4:30 PM - 9:00 PM

Delivery

Monday:

11:00 AM - 3:00 PM

Tuesday:

11:00 AM - 3:00 PM

Wednesday:

11:00 AM - 3:00 PM

Thursday:

11:00 AM - 3:00 PM

Friday:

11:00 AM - 3:00 PM

Saturday:

4:30 PM - 8:00 PM

Takeout

Monday:

11:00 AM - 3:00 PM

Tuesday:

11:00 AM - 3:00 PM

Wednesday:

11:00 AM - 3:00 PM

Thursday:

11:00 AM - 3:00 PM

Friday:

11:00 AM - 3:00 PM

Saturday:

12:00 PM - 9:00 PM
Your Local Thai & Vietnamese Restaurant